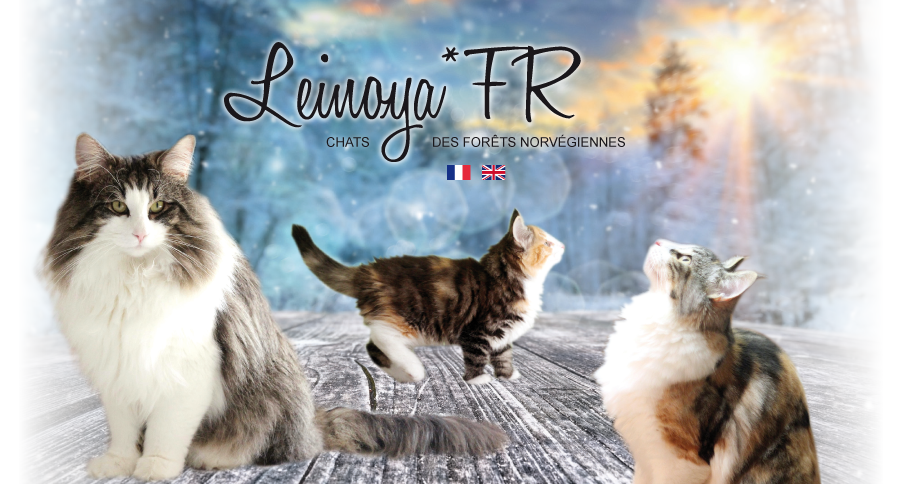 Our cats
IN HEAVEN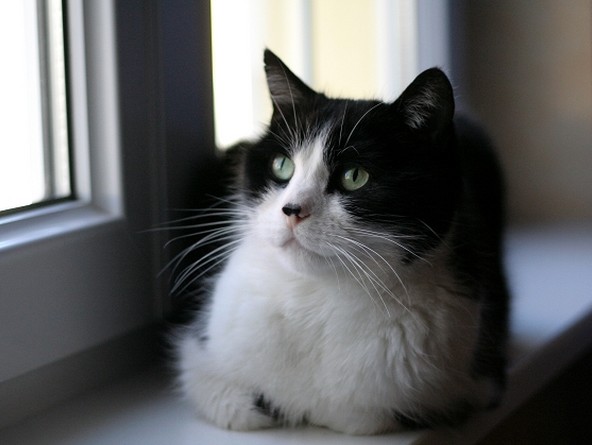 Complice
Here is our housecat, Complice.

He was born on February the 24th 1999. He is a cross between a housecat and a Persian. His character is like the Persian's one. Very calm ...!

Just tree words are enough to describe him : Home Sweet Home ! Complice is a home-loving cat who spends his days sleeping on the armchair, near the heating. Even if for some going out on the terrace, he won't say no !

Complice crossed the rainbow bridge on August the 16th 2011, he was 12 years old. He suffered from severe CKD since 5 years. We miss him so much ...
Pictures
Copyright © 2015 - Leinoya cattery - Webdesign by Shavi Kata.
All rights reserved - Unauthorized reproduction prohibited