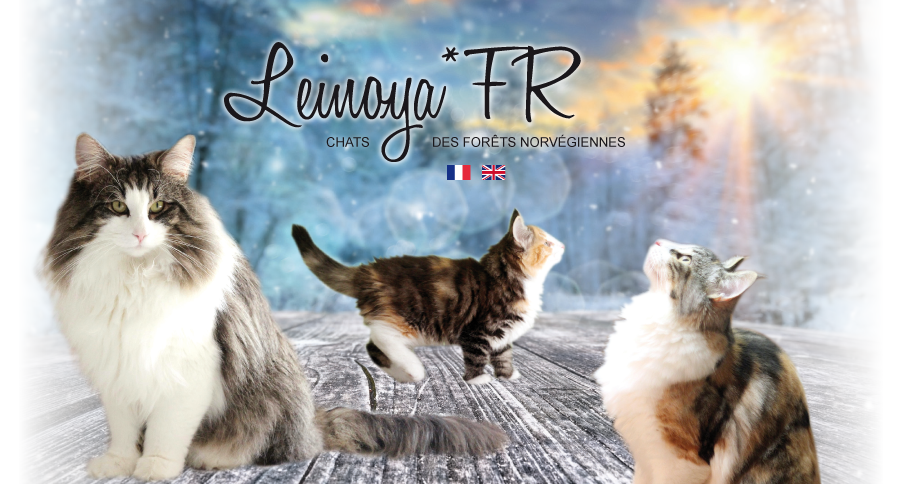 Our cats
FEMALE
IC Gatina Asha de Leinoya*FR
Black (n)
Born on 26.07.2011
GSD4 negativ
PKDef negativ
HCM normal (09.08.2013 - Dr Kovacevic)
Gatina was born from the mating of Darline with SC DVM DSM NL*Sterrekatten's Zeus, our first and long waited litter.

We hesitated a lot between keeping or selling Gatina but the fate chose for us, because at 6 months she was still available, we decided she would stay with us.

Gatina has got a lot of qualites. Her assets are her triangle and her eyes, with beautiful almond shape and well setted, and a wild expression inherited from her father. She also has a very strong built body.

We would have liked a better profile, with a better rounded forehead but Gatina transmits good qualities. From her first litter was born Jasleen, a beautiful tortie princess very promissing.
Pictures
Copyright © 2015 - Leinoya cattery - Webdesign by Shavi Kata.
All rights reserved - Unauthorized reproduction prohibited