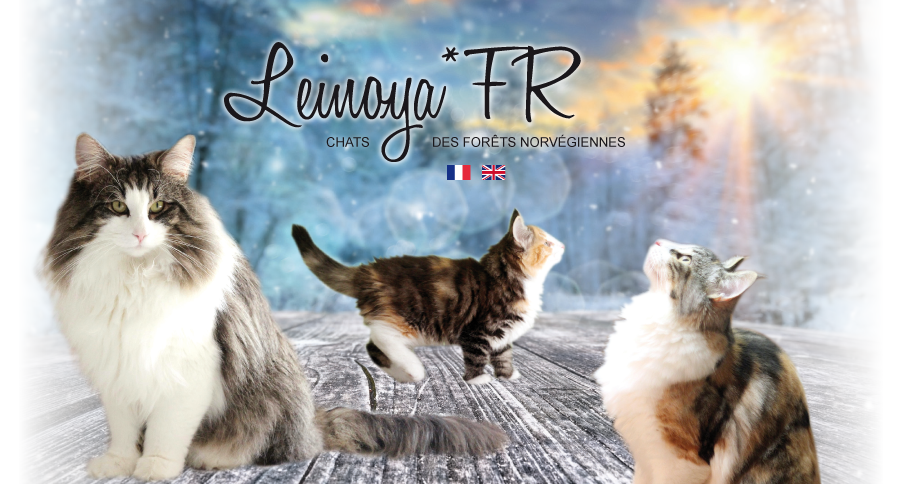 Our cats
Male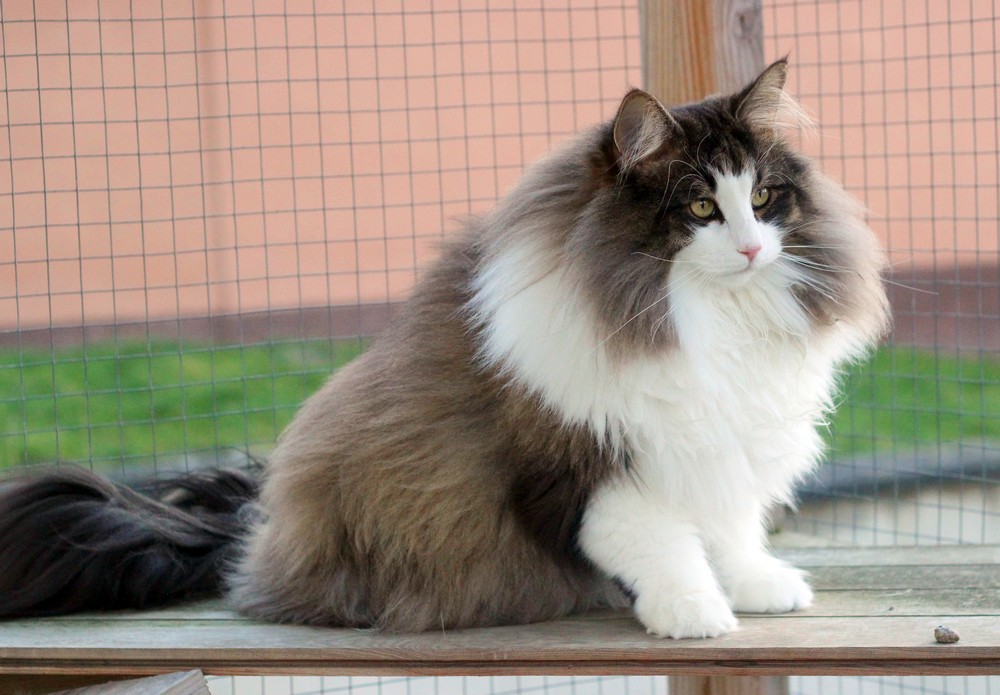 SC Imeros de Leinoya*FR, DVM
Black mackerel tabby and white (NFO n 09 23)
Born on 06.06.2013
GSD4 negativ
PKDef negativ
HCM normal (10.06.2014 - Dr Kovacevic)
It was not at all planned to keep a male from this litter because we had no female for him, but how to resist? A perfectly straight profile, with a beautiful forehead and a good chin. A beautiful triangle with nice side lines, beautiful ears and a charming expression. A fantastic strong body. I just couldn't let him go ... !

In 2014 we went to Sweden to pick up a female for him. From their first matting were born 5 outstanding females, to whom Imeros gave his strong boning and charming expression.

Imeros is a very easy going male, he almost never sprays. Fingers crossed it continues this way, because we wouldn't be able to make him live in enclosure ...
Pictures
Copyright © 2015 - Leinoya cattery - Webdesign by Shavi Kata.
All rights reserved - Unauthorized reproduction prohibited