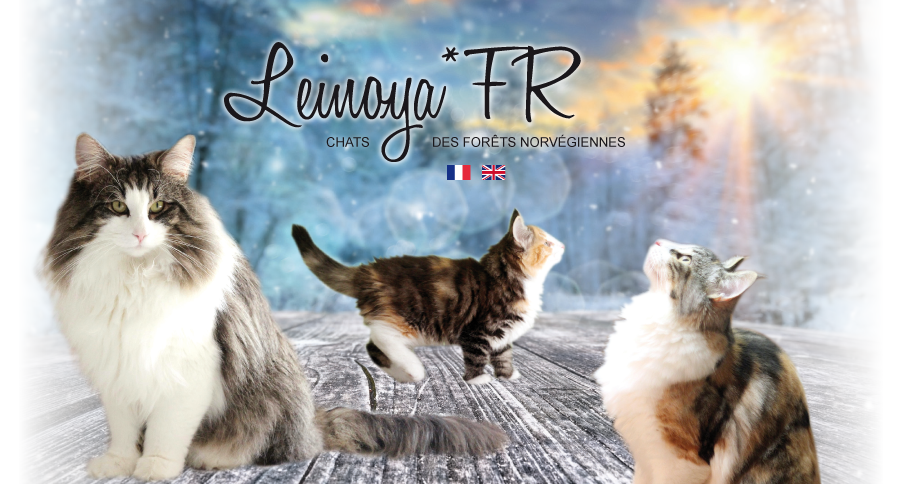 Kittens
Kittens for sale
Lovely kittens are available at Denebola's cattery in Munich (Germany). The mother is Lindora de Leinoya, born in our cattery in 2015. More info.

Planned winter 2017/2018
Our kittens leave the house
- at 3 months minimum
- vaccinated (leukaemia, catflu, panleucopenia and rabies)
- dewormed several times
- identified with an electronic chip
- with a LOOF and a FFF pedigree
- with a sale contract and advices for their growth
- with a certificate of good health from our vet
- with a copy of the negative GSD IV, PK Def and HCM tests of the parents
- neutered when sold as pets

Please take a look to our selling terms and the page about GSD IV, PK def and HCM.
Previous litters
Litter 5 | 18.04.2016 | SC Darline du Soleil de Minuit*FR x SC Tolsoï des Fines Terres*ch, JW, DSM
Litter 4 | 14.08.2015 | CH S*Fridalas Capri x SC Imeros de Leinoya*FR, DVM
Litter 3 | 11.04.2014 | IC Gatina Asha de Leinoya*FR x SC Socrates Harmony Verte*CH
Litter 2 | 06.06.2013 | SC Darline du Soleil de Minuit*FR x SC Socrates Harmony Verte*CH
Litter 1 | 26.07.2011 | SC Darline du Soleil de Minuit*FR x SC NL*Sterrekatten's Zeus, DVM, DSM, DM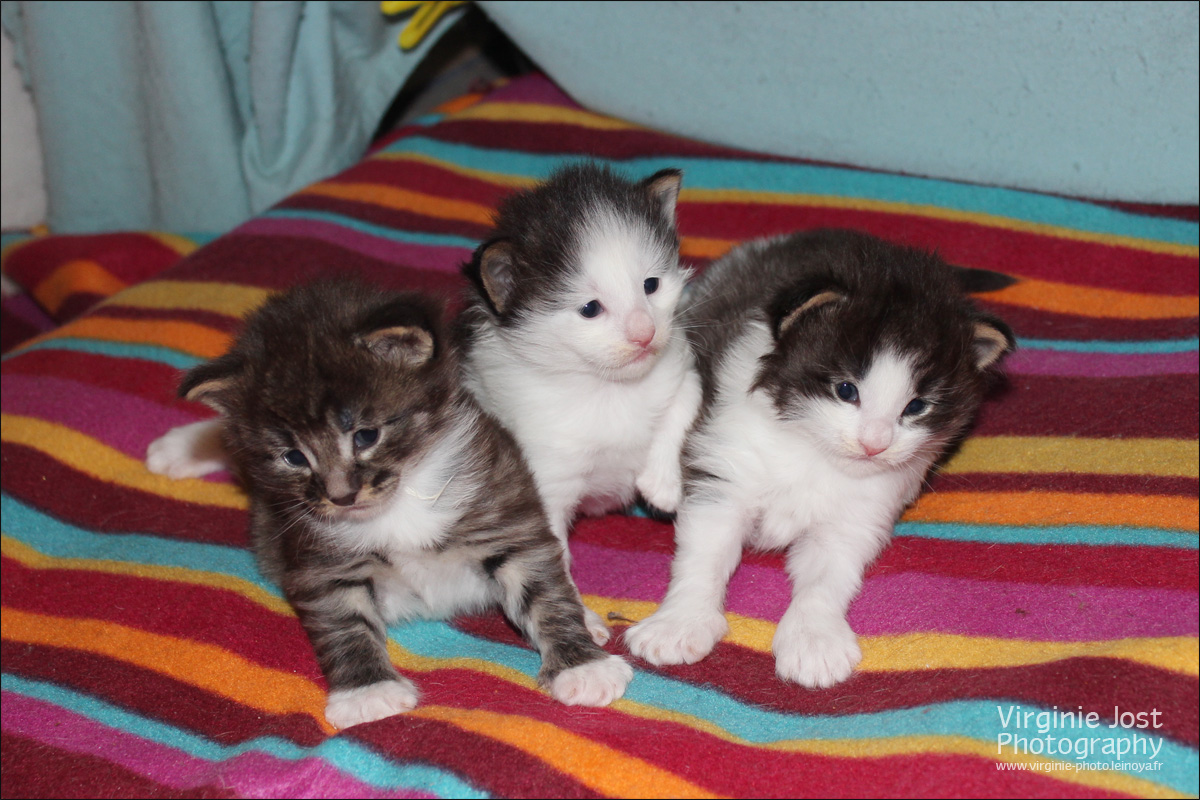 Copyright © 2015 - Leinoya cattery - Webdesign by Shavi Kata.
All rights reserved - Unauthorized reproduction prohibited