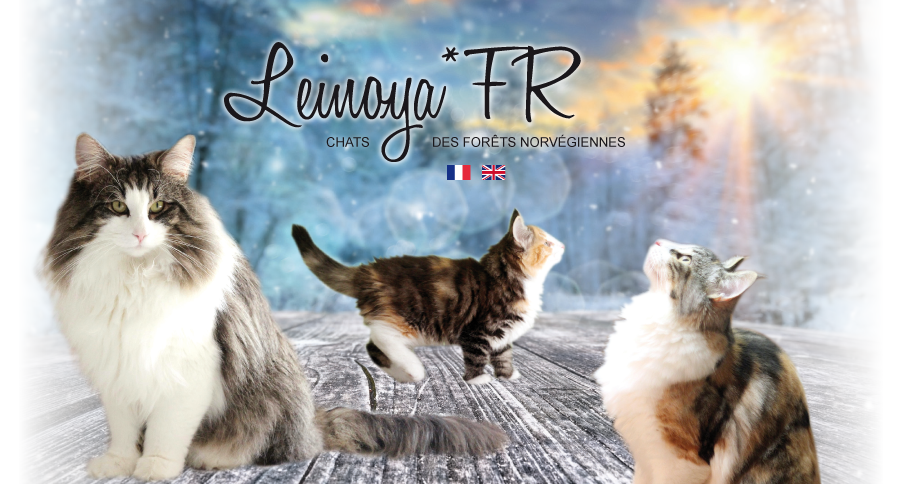 Kittens
Kittens for sale
Kittens are available in friend catteries that we recommend:
Several kittens available at Denebola's in Munich (400km from Colmar) : more info.

Nashville Blues, available at Horten's Dream in Caen (700km from Colmar) : more info.
Planned winter 2017/2018
Our kittens leave the house
- at 3 months minimum
- vaccinated (leukaemia, catflu, panleucopenia and rabies)
- dewormed several times
- identified with an electronic chip
- with a LOOF and a FFF pedigree
- with a sale contract and advices for their growth
- with a certificate of good health from our vet
- with a copy of the negative GSD IV, PK Def and HCM tests of the parents
- neutered when sold as pets

Please take a look to our selling terms and the page about GSD IV, PK def and HCM.
Previous litters
Litter 5 | 18.04.2016 | SC Darline du Soleil de Minuit*FR x SC Tolsoï des Fines Terres*ch, JW, DSM
Litter 4 | 14.08.2015 | CH S*Fridalas Capri x SC Imeros de Leinoya*FR, DVM
Litter 3 | 11.04.2014 | IC Gatina Asha de Leinoya*FR x SC Socrates Harmony Verte*CH
Litter 2 | 06.06.2013 | SC Darline du Soleil de Minuit*FR x SC Socrates Harmony Verte*CH
Litter 1 | 26.07.2011 | SC Darline du Soleil de Minuit*FR x SC NL*Sterrekatten's Zeus, DVM, DSM, DM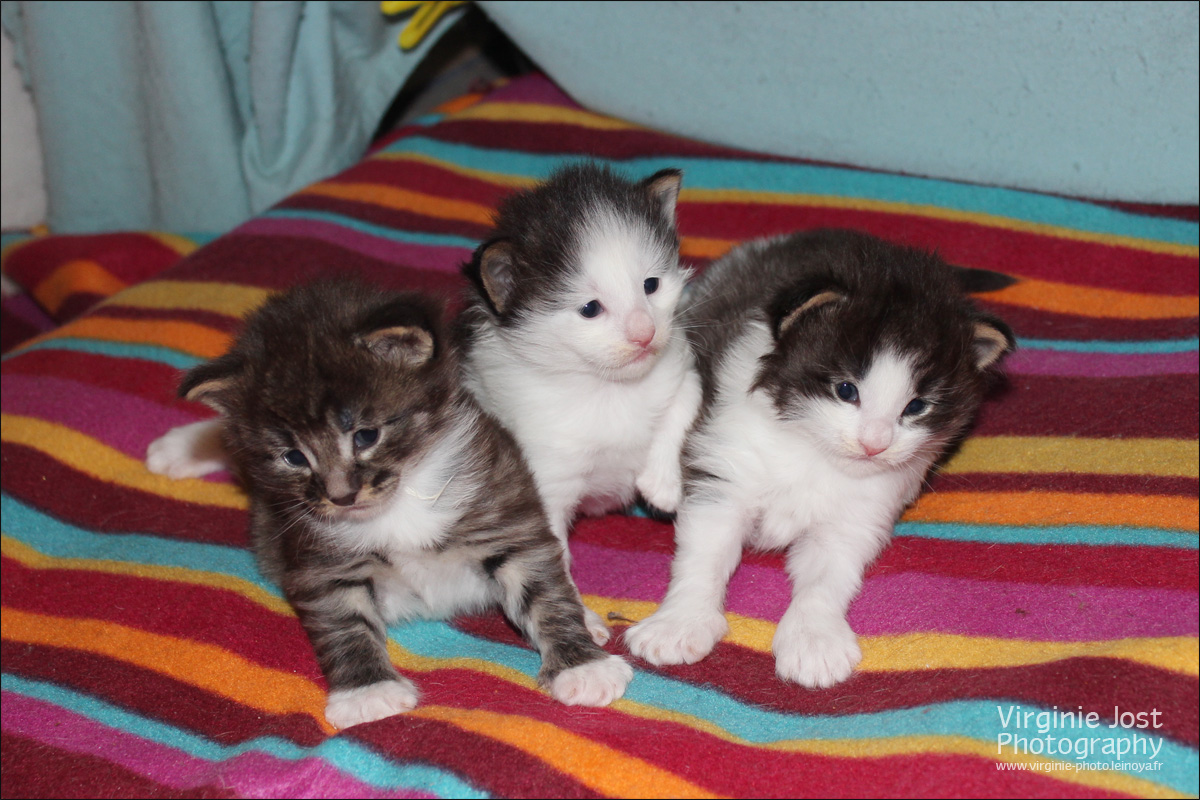 Copyright © 2015 - Leinoya cattery - Webdesign by Shavi Kata.
All rights reserved - Unauthorized reproduction prohibited